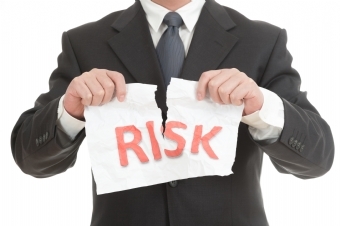 We can assure your parcels with Italian Post on your request: the cost is variable according the weight, dimensions and Country of destination.
You can ask us this evenience in the note of the cart or by e-mail.

In case of evident damages or theft, the reimburement is to discretion of Poste Italiane S.p.A. and L'Arca di Noè doesn't advance any money not at all.