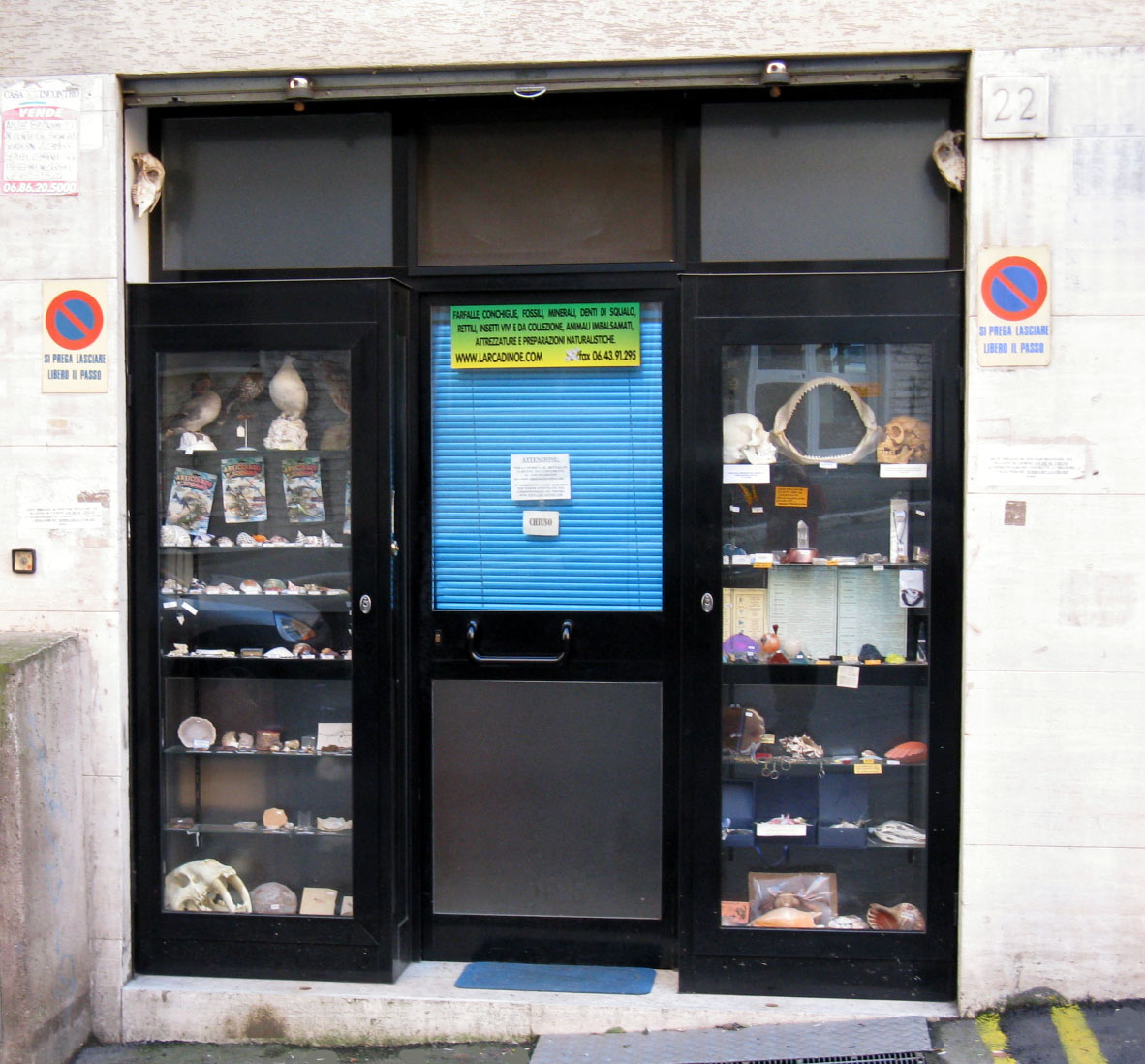 THE PURCHASE OR COLLECTION OF GOODS ALREADY PAID AT OUR OFFICE HAS BEEN SUSPENDED FOR AN INDETERMINATE TIME DUE TO COVID
EMERGENCY. THEREFORE THE GOODS WILL ONLY BE SHIPPED TO HOME VIA ITALIAN POST / SDA (UNLESS SPECIAL AGREEMENTS WITH THE CUSTOMER EXCEPTIONALLY WITH DELIVERY BY ROAD). WE APOLOGIZE FOR THE INCONVENIENCE.

SHIPMENTS ABROAD ARE NOT CURRENTLY PROVIDED, due to the Covid emergency and related new contractual agreements made with the shipper.